UNITED RACING TEAM HOLDEN VE SERIES 2 SUPER CAR BUILT BY WALKINSHAW RACING WR013 CHASSIS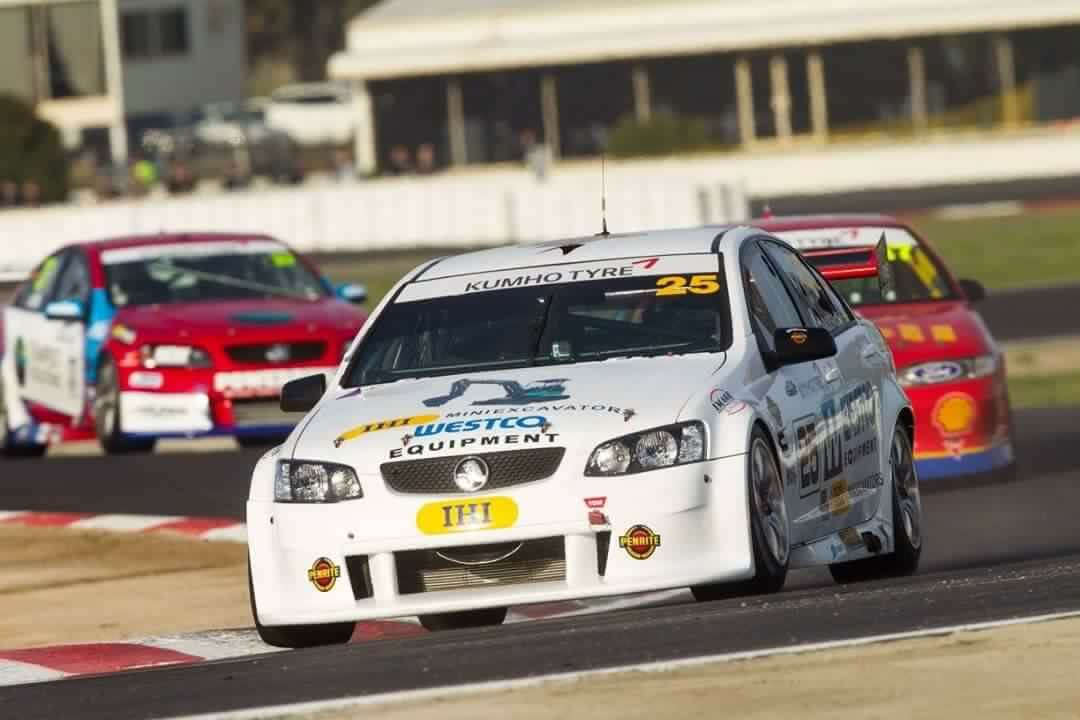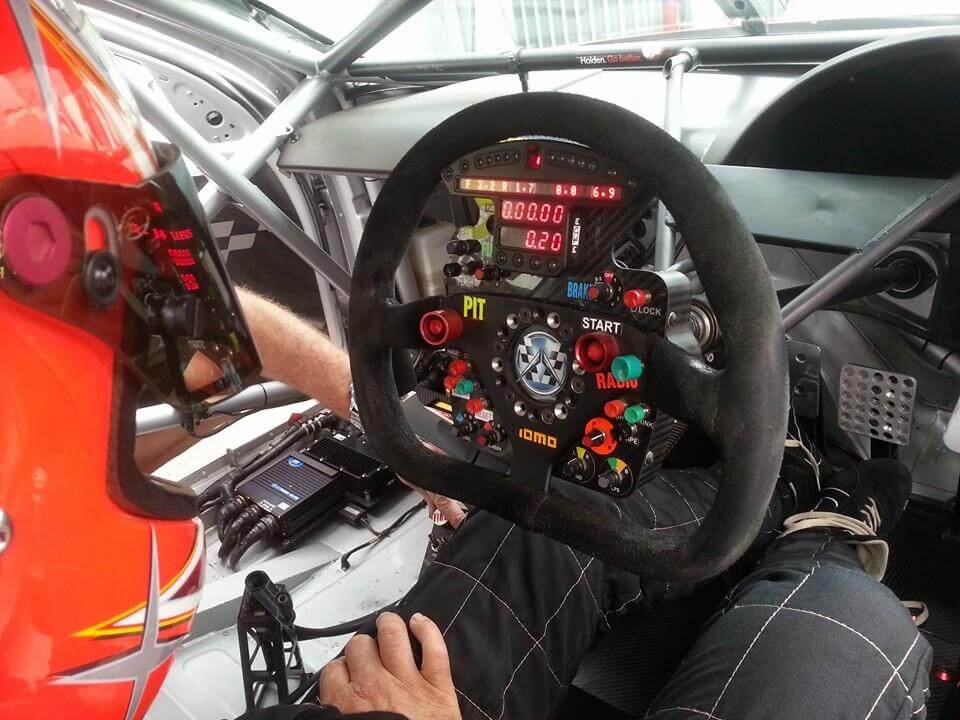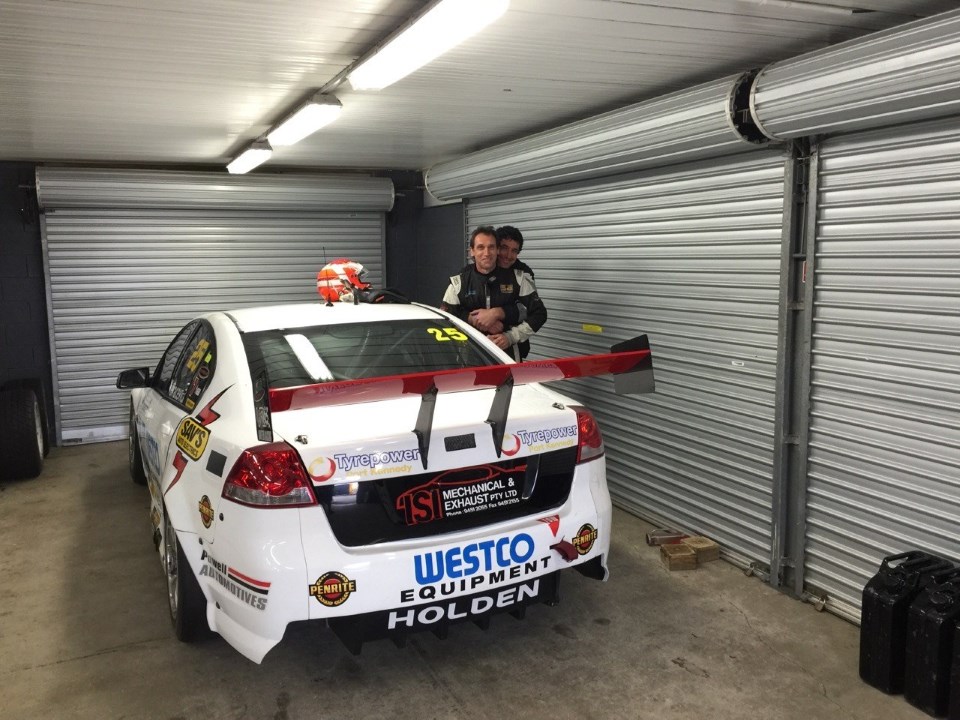 Tyrepower Port Kennedy has been a supporter of the team for 10 years which started as a friendship between Alan Wilson , Dean Kovacavich and Issi Ambrossi. United racing is a small independent motorsport team from Perth western Australia they upgraded from a Perkins built vz supercar to a walkinshaw ve in 2013, in 2015 they ran the car in Perth at the Wanneroo raceway. In 2016 they entered the Shannon's nationals kumho v8 touring car series which was a five round event starting at Sandown Vitoria rd1, rd2 winton Victoria, rd3 Queensland raceway , rd4 Phillip island, rd5 Sydney motorsport park.
They have also been support races for the v8 supercars series in 2016. They also entered in the combined sport sedans which were the support races in the Bathurst 12 hour this would be united racings first year of racing at the Bathurst mountain.